Levi Sap Nei Thang Perfume
The Essence of Luxury And Natural Perfumes
Experience the essence of luxury with Levi Sap Nei Thang Perfume. Perfumes & Cologne are meticulously crafted using only the finest natural ingredients, ensuring a truly indulgent and captivating scent.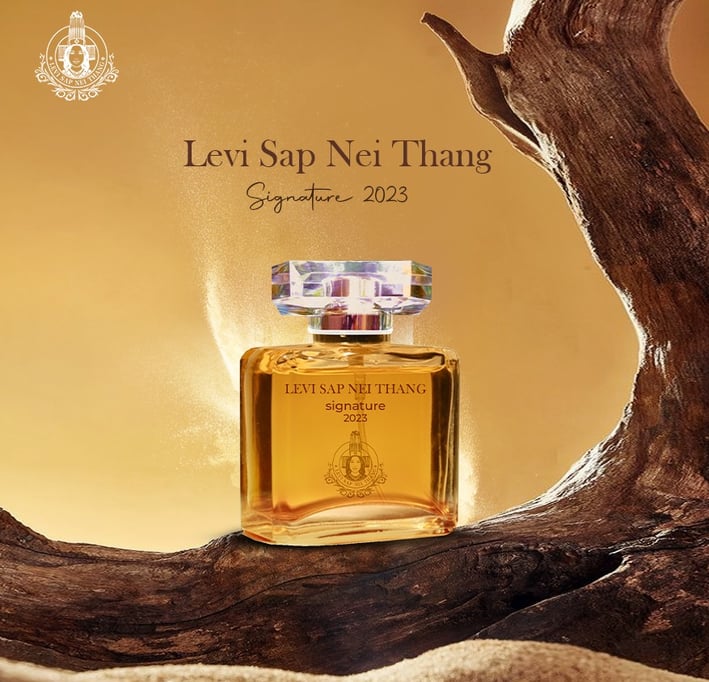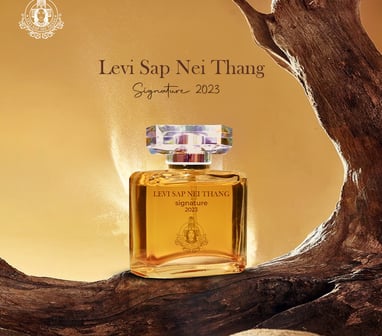 Discover Our Exquisite Collection
Immerse yourself in the world of Levi Sap Nei Thang Perfume and experience the essence of luxury. Our exquisite collection of all-natural, vegan, and cruelty-free perfumes is meticulously crafted to captivate your senses. Each fragrance tells a unique story, evoking emotions and leaving a lasting impression. Explore our range and find the perfect scent that resonates with your individuality.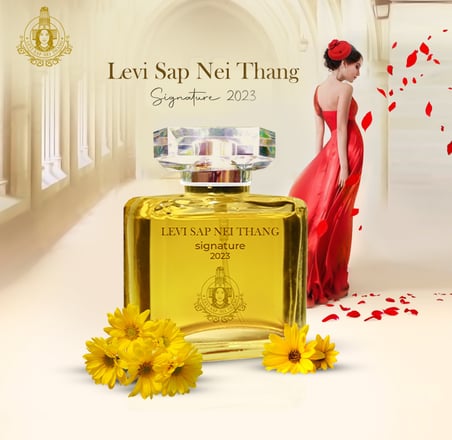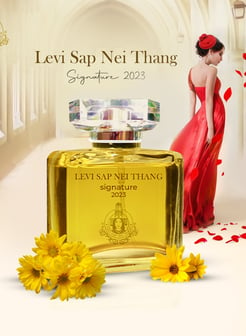 Levi Sap Nei Thang Perfume is absolutely amazing! The scent is unique and long-lasting. I receive compliments every time I wear it. Highly recommend!
I love that Levi Sap Nei Thang Perfume is not only luxurious but also vegan and cruelty-free. It's great to support a brand that cares about the environment and animals.
Fast and Reliable Delivery
We offer fast and reliable delivery services to ensure that you receive your Levi Sap Nei Thang Perfume as quickly as possible. Your satisfaction is our top priority!
We want you to be completely satisfied with your purchase. If for any reason you are not satisfied, we offer a hassle-free refund or exchange within 30 days of receiving your order.